OUR RECOMMENDED Alcon PRODUCTS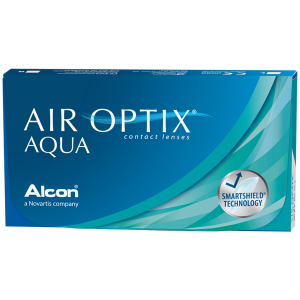 AIR OPTIX® AQUA
Deposits such as debris and lipids can build up on your contact lenses, causing them to feel dry and less comfortable over time. SmartShield® Technology AIR OPTIX® AQUA contact lenses feature SmartShield® Technology, which creates an ultra-thin protective layer to help shield your lenses from irritating deposits and provide consistent comfort all month long. Proprietary Lens Material A ...
OUR

Alcon PRODUCTS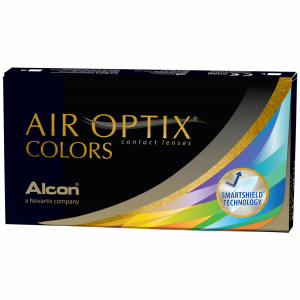 AIR OPTIX® COLORS
AIR OPTIX® COLORS contact lenses create a beautiful look that blends naturally with any eye color—whether you have dark eyes or light, whether you need vision correction or not. These breathable contact lenses provide stunning eye color and outstanding comfort. Plus, their monthly replacement schedule is easy to remember. Beauty, comfort, and breathability—together like never befor ...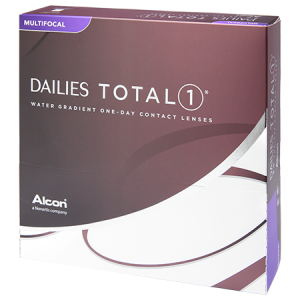 DAILIES TOTAL1® Multifocal
The First and Only Water Gradient Contact Lens for Presbyopes. Technology Featuring the unique Precision Profile Design for clear vision at all distances, near through far, with three ADDs for the different stages of presbyopia Smooth transition from center near to intermediate and distance Consistent ADD power across the entire spherical power range for decreased fit time Design The advanced fe ...