OUR RECOMMENDED CooperVision PRODUCTS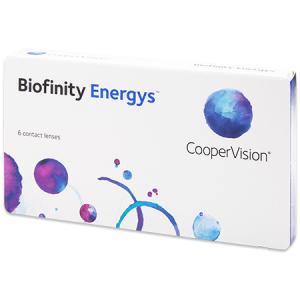 Biofinity Energys™
New Biofinity Energys™ the only contact lenses with Digital Zone Optics™ lens design AT A GLANCE Digital Zone Optics™ lens design Aquaform® Technology Monthly Replacement When there's no time for tired eyes... Biofinity Energys™ contact lenses are designed for all-day wear, helping people's eyes better adapt so they can seamlessly and contin ...
OUR

CooperVision PRODUCTS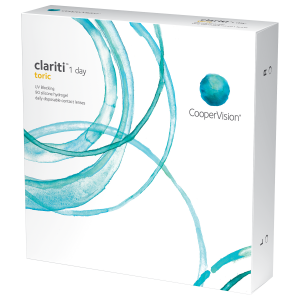 Clariti™ 1-day Toric
Correct your astigmatism the healthier way with silicone hydrogel, daily disposable lenses. AT A GLANCE Ease and convenience Whiter, brighter eyes Vision correction for astigmatism Amazing affordability Moisture means comfort UV protection** Oh, happy day. Winner of the Contact Lens Product of the Year at the 2012 Optician Awards, clariti® 1 day toric contact lenses let you enjoy all the con ...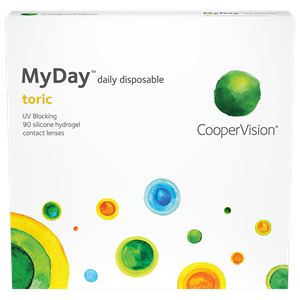 MyDay® toric
Features Biofinity® toric optical design features in a 1-day lens 3rd generation silicone hydrogel material for a high performing, comfortable lens Up to 4x Dk/t of a hydrogel 1-day lens for higher oxygen transmissibility Our highest UVA/UVB* blockers Benefits of Biofinity® toric replicated in a 1-day lens. Proven toric lens design, with the same optical design features found in Biofinit ...